Web Design in Amritsar
Zigsee web solutions is an Amritsar based Managed online web Services Provider, providing excellent services like web design, web hosting, online software development, Graphics design Android App Development and SEO Services in Amritsar face to face and any where in world remotely. We send our technical executives to client's place for better assistance in website design or web development. For out of country clients we use skype for best communication. We have something for every client with any budget.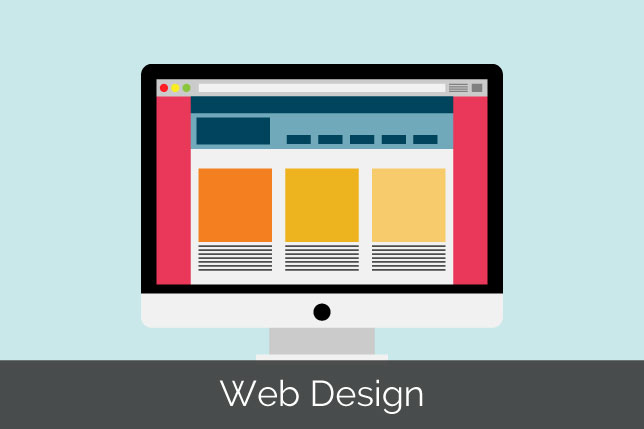 We design Responsive Websites using modern technologies and tools which works and run smoothly on various devices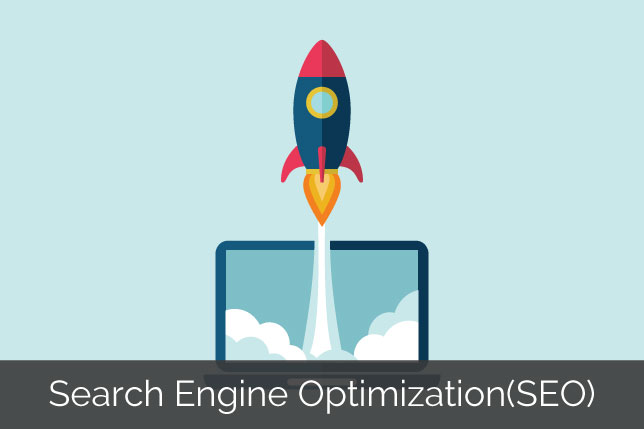 We keep our-self up to date about latest search engine(Google) techniques so that can keep your website optimized and on top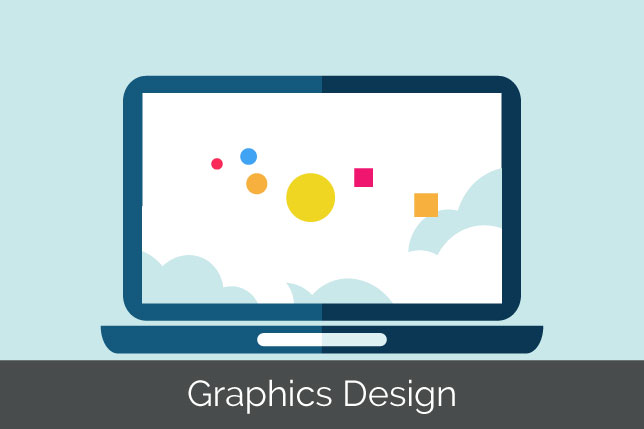 As our clients say we at zigsee really design beautiful graphics which include logo design,brochure,banner or visiting card designs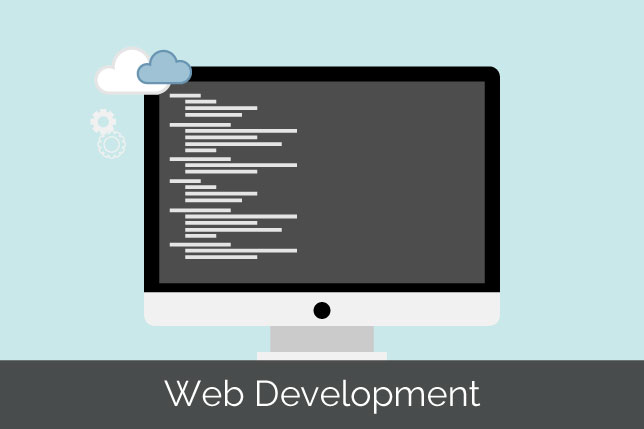 We at Zigsee web solutions provide any type of web application-software for your custom requirements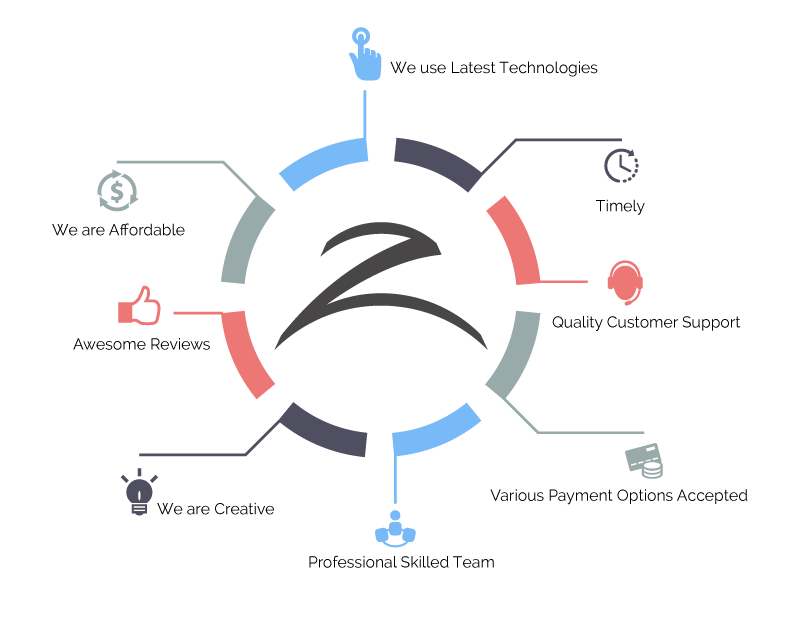 Testimonials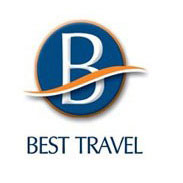 Zigsee currently managing two of our websites and im really happy with the quality of service and support they provide to run my travel business.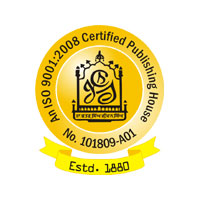 Chatar Singh Jeewan Singh
Owner
With the help of zigsee web solutions we managed to make our books stock online hassle free. Will definitely recommend them for your web related needs.
Get Cost Estimation for Your New Website/App